Why are we warning?
"Bunion(Hallux Valgus)" "Ungrounded Toe" "Flatfoot"
80% of adult females and 60% of adult males and teenagers are affected by imbalanced soles!!!
It was believed that bunions only happened to middle-aged women, however, they are often seen in children and male adults as well. Bunions sometime involve severe deformation and pain and is therefore easily recognized. Nevertheless, symptoms of an imbalanced sole also include ungrounded toe and flatfoot which occur when the toes aren't able to firmly grab the ground to balance and protect the body from gravity.

The key concern is that this isn't simply a foot problem, but that it affects your entire body because your feet are the foundation of your body! In fact, 95% of the patients at Our Clinic who were already diagnosed with the following ailments at medical institutions have imbalanced soles.

---
How is sole imbalance related to pain of inidentifiable causes?
When you have Bunions, Ungrounded Toes or Flatfoot…
① First, the center of gravity shifts towards the heel, increasing the balance gap between the left and right foot. To compensate, dynamic imbalances occur in the upper body (for example, knee, hip, lower back and neck)

② Second, while walking, shock and torsion waves are transmitted from the heel towards the imbalanced body part, accumulating over time.

③ Finally, this repetition results in foot, knee, back and neck pain, and as with whiplash, autonomic imbalance and depression.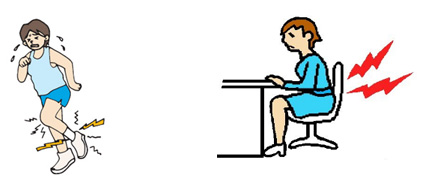 What happens if the soles are imbalanced?
The sole of feet has 3 functions.
①To balance ②To absorb shock and torsion waves ③To provide motor skills
Therefore, if there is imbalance of sole, these functions would not be demonstrated enough and could result in the followings.
① Decline of the Balance Function → Distortion of the body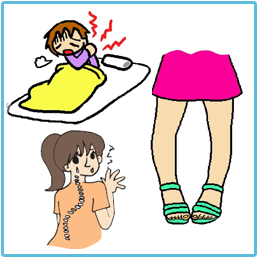 (Ex.)

Chin Arthritis
migraine headaches
stiff shoulders
facial asymmetry
scoliosis
sliding of pelvis
length difference in legs/lower femur
bow-legs, lower body obesity, etc.
② Decline of the Immune System → Deformation or a collapse of bones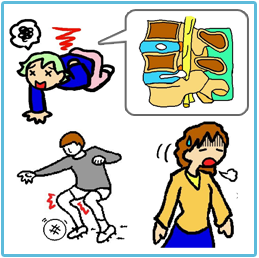 (Ex.)

Deformation/aging of joints
strain sprains
spondylolisthesis (spine separation)
lumber hernia
damaged meniscal lesions of the knees
deformation of cervical vertebrae
sports injuries of unknown causes
autonomic imbalance, depression, panic attacks, etc.
③ Decline of Motor Ability → Poor walking and decreased metabolism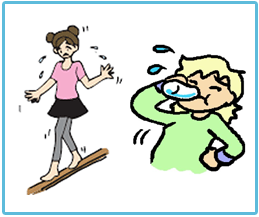 (Ex.)

Decline of motor abilities
decline of flexibility?agility?adaptability
decline of endurance
life style diseases (metabolism problems, diabetes), etc.
How is sole balance corrected?
If the building is distorted, the foundation needs to be corrected. For human beings, the soles are the foundation of our bodies and thus, balancing our bodies from the feet is vital for our health, beauty, and for preventive medicine.

---
At out clinic, we practice the Kasahara Taping Treatment to correct sole balance after adjustment and to improve the circulation and support the damaged body part. We teach patients how to take care of their conditions and to compliment the treatment, we recommend 3-toe socks and other supporters as well.

---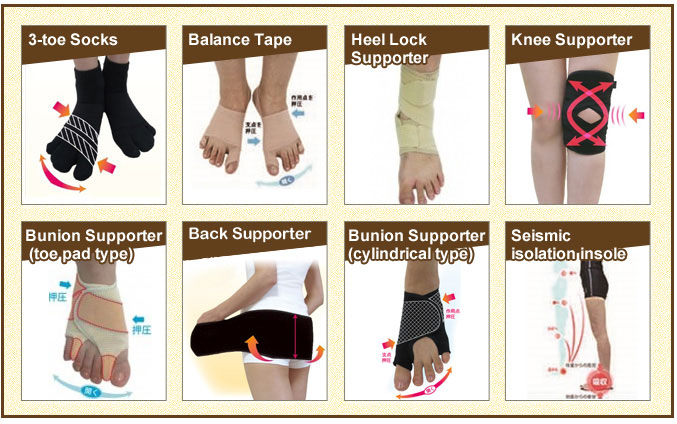 ---
Quoting an astronaut: "The gravity was the most impressive."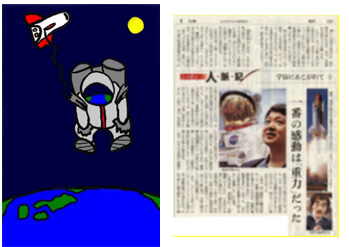 An astronaut reported:
"I was astonished by the beauty of the earth from the space shuttle. The earth was a beautiful blue planet.
However I was more astonished and moved by the power of the gravity when I got back on the earth."
We tend to forget this unique feature of our planet while the sole of foot controls most of the balance against gravity. We should balance our whole body, starting from the sole and this principal should be used in all treatments and practices of health and medicine.