Treating children's bunions and ungrounded toe
As noted, it is vital to correct sole balance during childhood to raise strong children. When sole balance is corrected, the center of gravity shifts from the heel back towards center. As in the example of blocks, if the first brick is sturdy, the above ones can be piled high and remain stable. To treat bunion (Hallux Valgus) as well as ungrounded toe and flatfoot effectively and easily, we introduce Kasahara taping treatment. Parents can apply the method to their children for prevention and because earlier treatment leads to better results.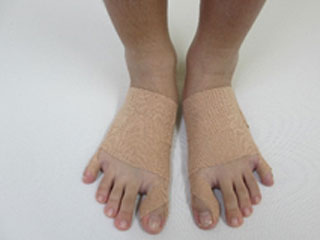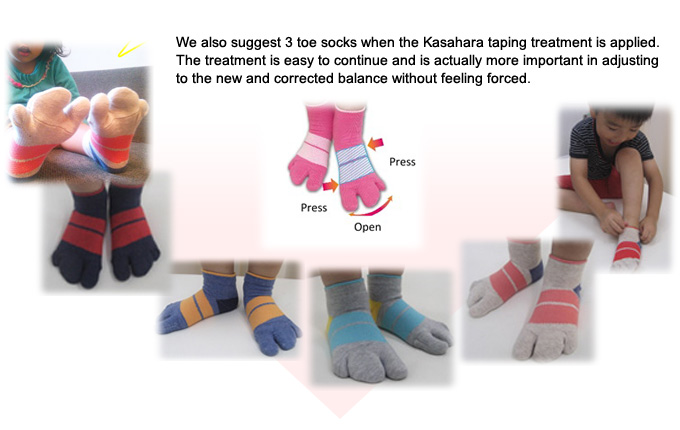 ---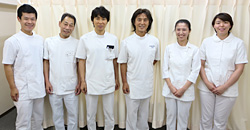 You can also get a taping treatment at our clinic in case you have questions or want to learn more about it.